COLLECTIONS
Have something specific in mind? Shop for artwork based on my themed collections!
ARTWORK
Each of my images can be customized to suit your distinct personal taste. Consider a canvas, metal or framed print; create your own greeting or holiday cards or peruse some of the other unique products such as iPhone and Galaxy cases, tote bags, yoga mats, beach towels, clothing and home decor. Rest assured, each purchase comes with a 30-day money-back guarantee! If I can be of assistance with your selection, please feel free to message me directly. Thanks for visiting!
About Suzanne Stout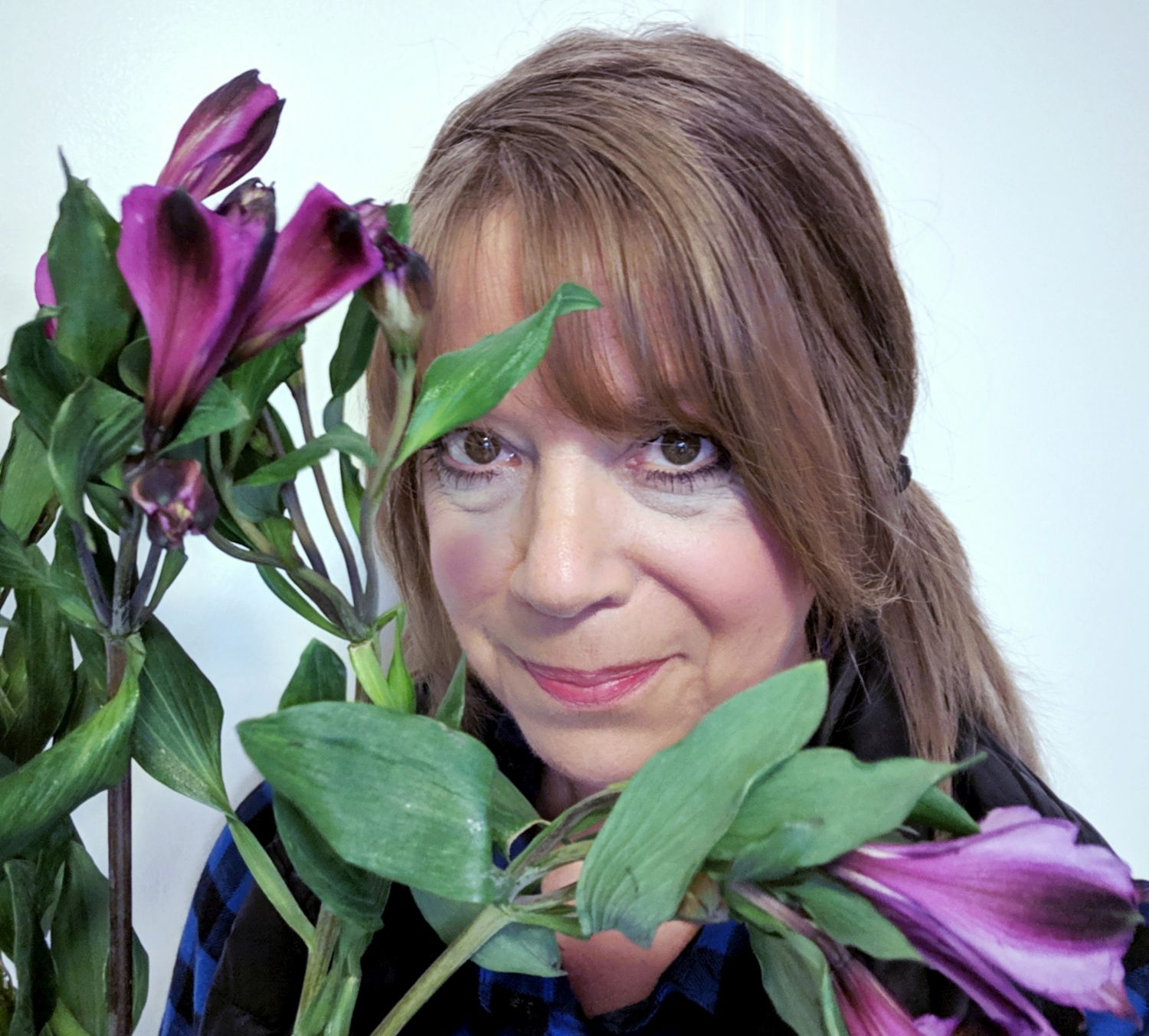 Born and raised in Syracuse, NY, my fascination with freezing moments in time began decades ago with my first Polaroid snapshot. Since that time, the evolution of digital photography has proven to be a game-changer with its limitless opportunities. Utilizing this avenue, I strive to capture unique, eye-catching images while concentrating on color vibrance, energy and breathtaking beauty.